How do I use my 12-month Annual Ticket?
After completing your booking online you will be sent your e-tickets. Please keep this email safe as this is your proof of purchase. Tickets can also be saved into your chosen digital wallet. You will be required to show this confirmation when visiting Twycross Zoo along with your Annual Ticket photo. Twycross Zoo reserves the right to refuse entry without presentation of Annual Tickets and identification. 
Did you find this answer helpful?
Thanks for your feedback!
Thanks for your feedback!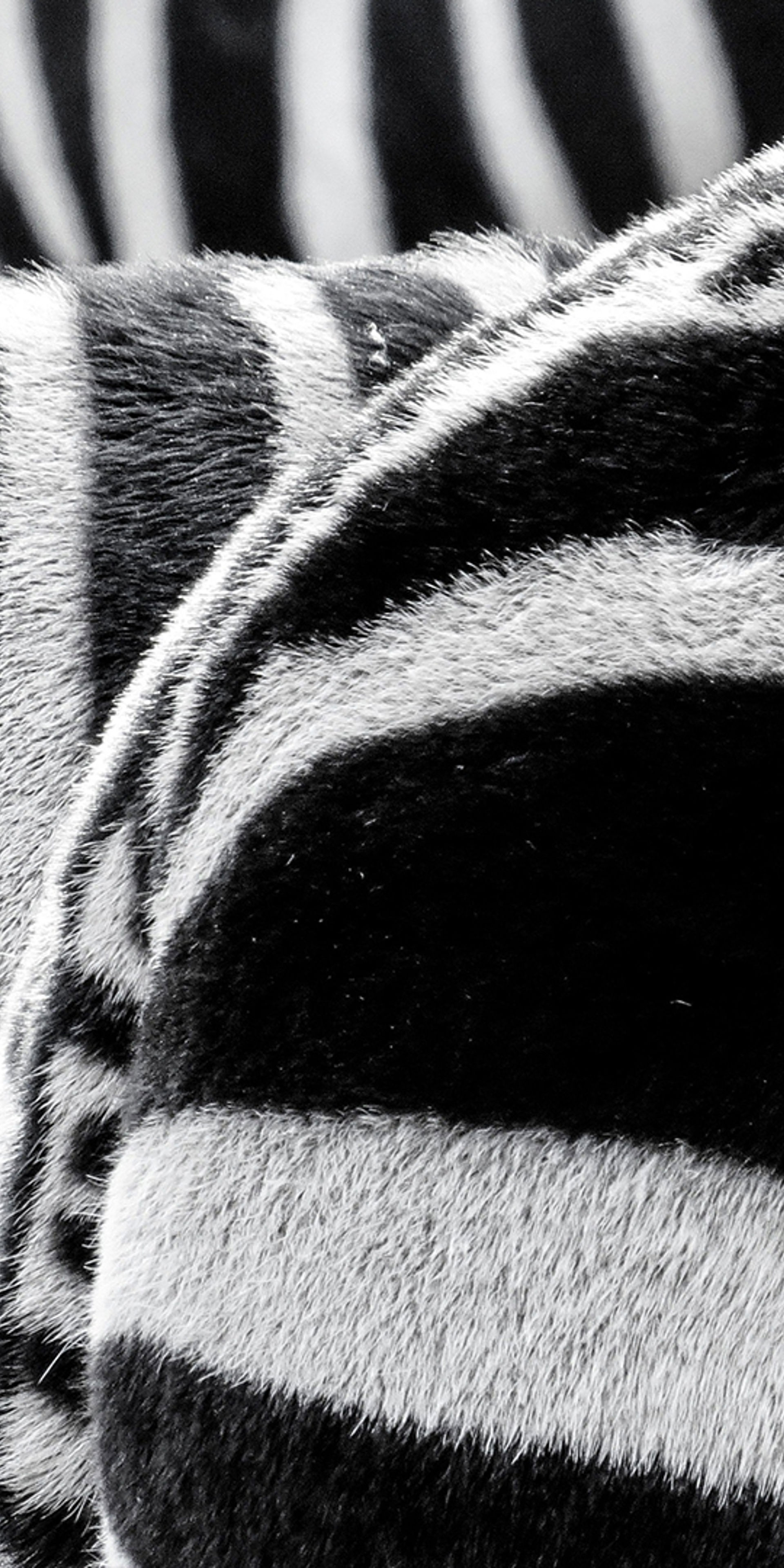 JOIN THE HERD!
Join our mailing list to keep up to date with Twycross Zoo news and special offers.