What is the end date of this offer?
This is our new pricing structure, therefore there is currently no end date. Twycross Zoo does, however, reserve the right to withdraw the future sales of Annual Tickets, or any of its other products and services, at any time.  
Did you find this answer helpful?
Thanks for your feedback!
Thanks for your feedback!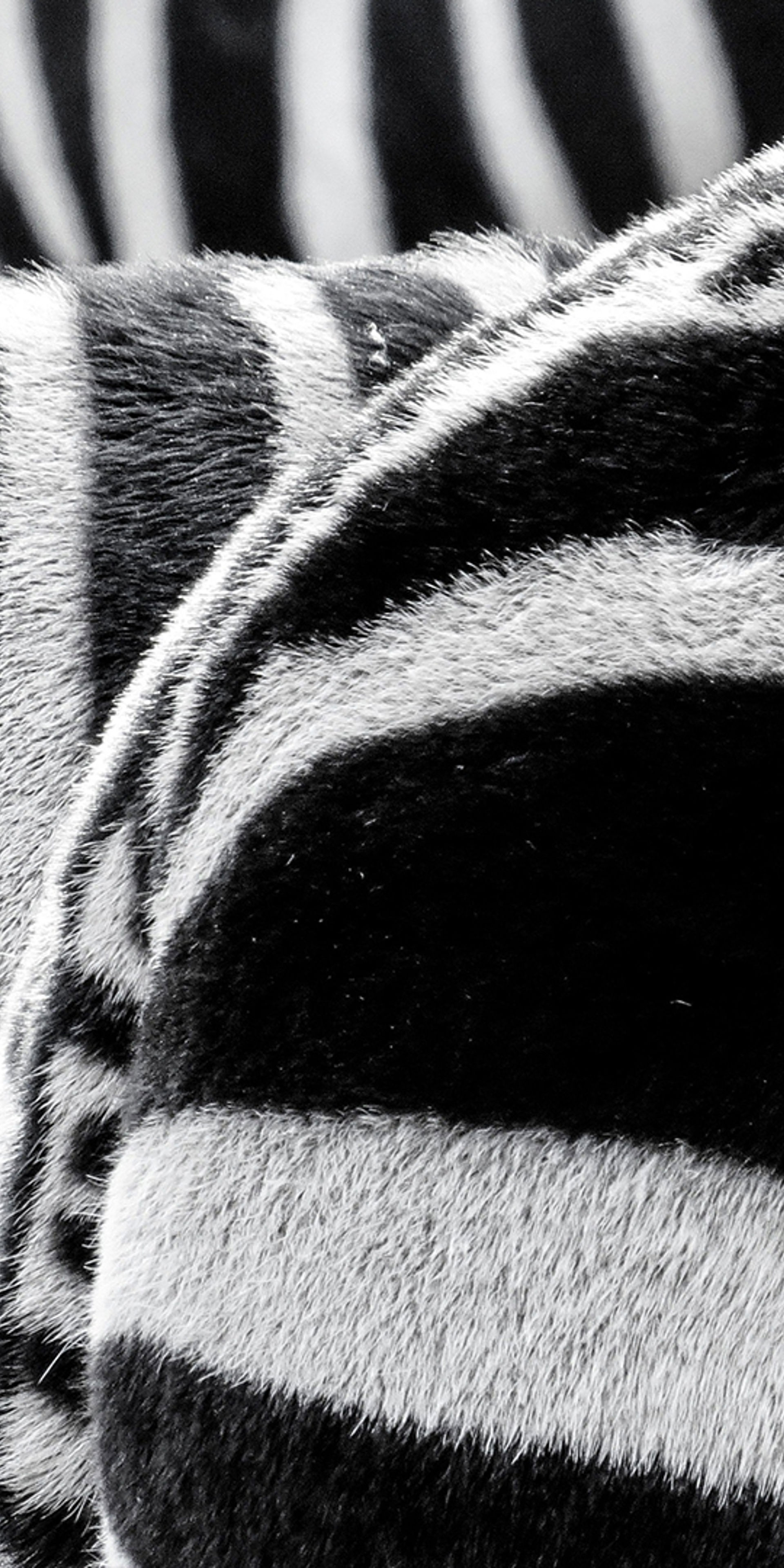 JOIN THE HERD!
Join our mailing list to keep up to date with Twycross Zoo news and special offers.